Invest
in the comfort of your journey!
Get some rest!
We'll do your laundry for you.
HOW DO WE DO?
Break & Wash is the first company in Poland that provides ready-made vending solutions for washer-dryers at petrol stations. The advantage of our company is a comprehensive assistance in the supply of equipment, installation and service by qualified employees. Vending machines provide access to products and services 24 hours a day. Each washing machine is equipped with an appriopriate payment system (coins, prepaid cards). Break & Wash offer is addressed to individual customers, professional drivers and companies from the TSL sector. The company operates at large petrol stations with parking lots adapted to trucks. The offer includes the following services: water washing and drying.
DRIVER'S BENEFITS
You will find a parking lot adapted to trucks

You will eat a hot meal

You will take a bath

We will do your laundry for you!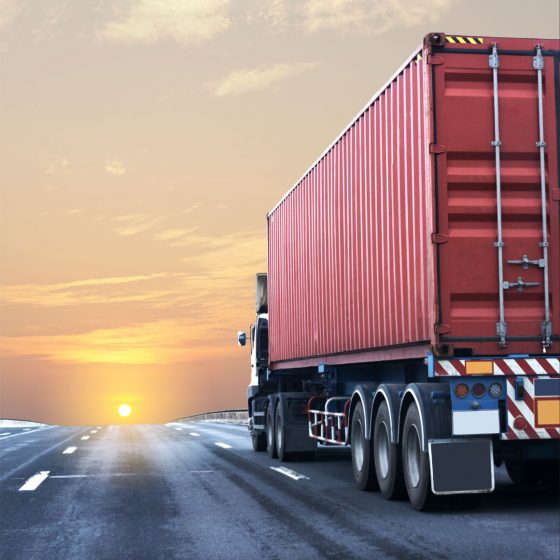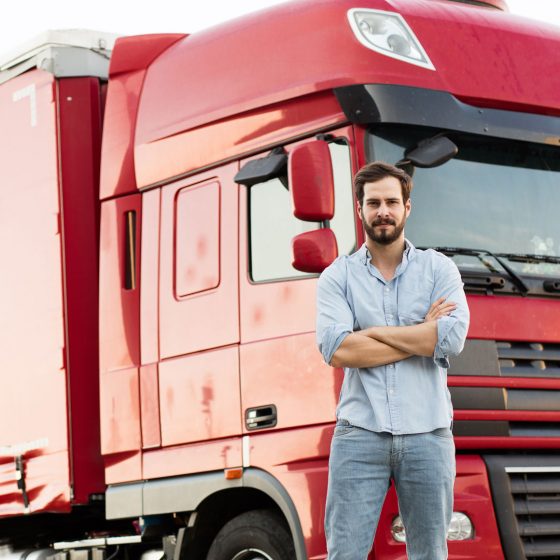 SERVICES
Washing

Putting the clothes into the washing machine and selecting an appriopriate program activates the washing machine.
Washing programs:

WASHING 30 degrees 20 min
WASHING 40 degrees 35 min
WASHING 60 degrees 45 min


15 PLN gross *

Drying

Place washed clothes in the dryer and activate drying.
Drying programs:

DRYING 40 degrees 20 min
DRYING 60 degrees 20 min

8 PLN gross *

Washing detergent

Remember, to clean your clothes as best as possibile, you need a detergent that has to be placed in the washing machine drum. You can buy it in our machine or put your powder/capsules in the washing machine drum.

1 PLN gross *
* The given prices are exemplary, we set the prices individually.
WASHING PROCESS IN 6 STEPS
1
Select a payment metod:
- cash – coins,
- a payment card,
- a card paid for by an employer,
- a prepaid card by a private individual

2
Put your clothes in the washing machine
max. 6.5 kg.

3
Select one of three programs:
20 min, 35 min, 45 min,
depending on from the degree of dirt on the clothes.
The price for all programs is the same.

4
The laundry lasts from 20 to 45 minutes,
depending on the selected program.

5
After washing, put the clothes to the dryer
and pay for drying (drying takes 20 minutes).
6
Ready!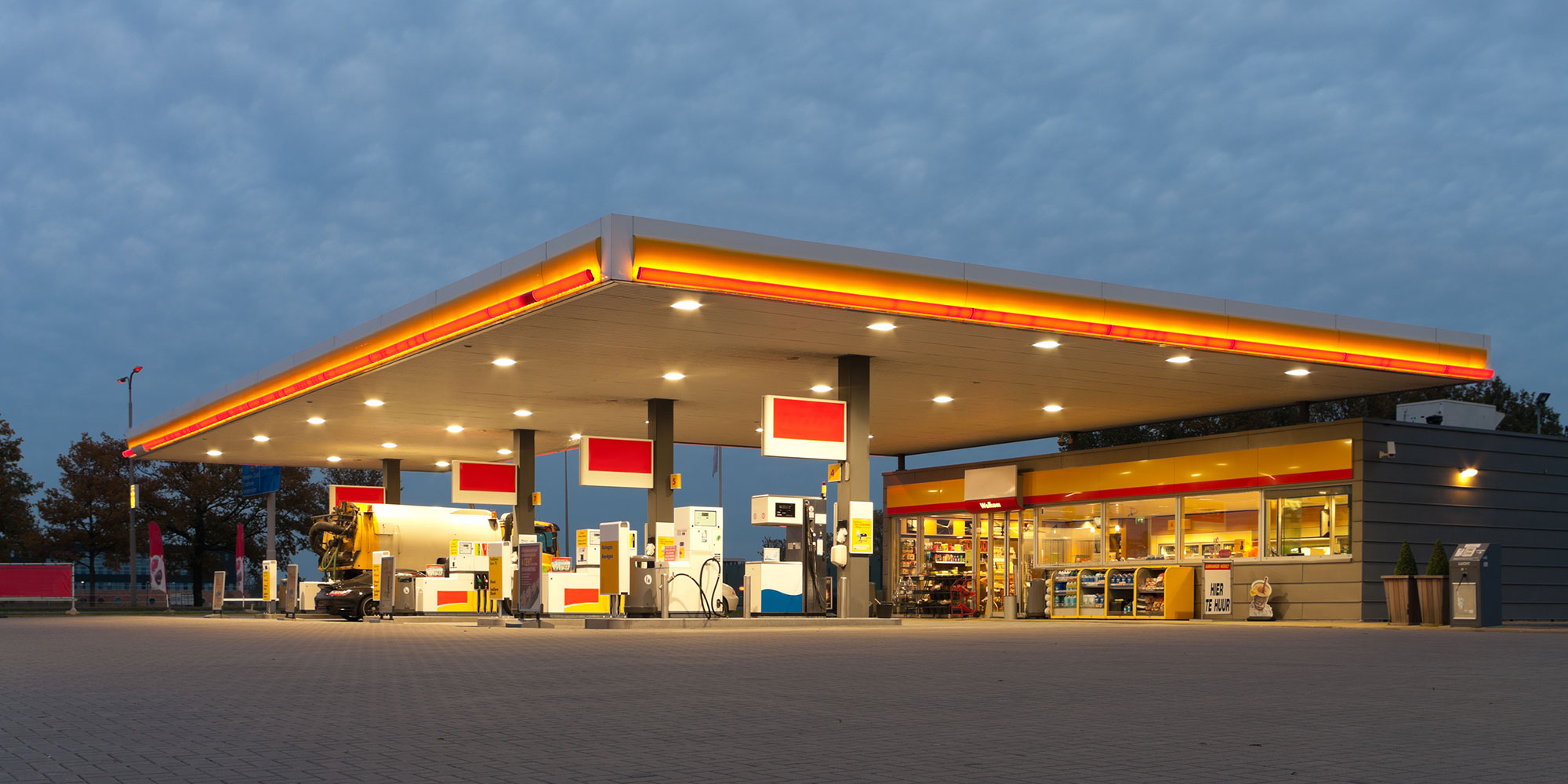 Are you looking for a laundry?


FIND THE NEAREST B&W LAUNDRY.
Stacja Shell Sosnowiec

Sosnowiec
ul. Innowacyjna 1
41-208 Sosnowiec

Stacja Shell Września

Białężyce 53,
62-300 Września

Stacja Shell Bielany Wrocławskie

ul. Czekoladowa 5 Amazon,
55-040 Bielany Wrocławskie

Stacja BP

Stacja BP,
Kąty Wrocławskie,
ks. Jerzego Popiełuszki 42,
55-080 Kąty Wrocławskie

Citronex Zgorzelec

Citronex,
ul. Słowiańska 7, 59-900 Zgorzelec
59-900 Zgorzelec

Stacja Lotos Godzieszów

Stacja Lotos,
Godzieszów 37D,
59-730 Nowogrodziec

Shell Oświęcim

ul. Fabryczna 1J
32-602 Oświęcim

Dzida Stacja Shell, ul. Główna 1D, Bełk 44-237

Shell Dzida Stacja ,
Główna 1D,
Bełk 44-237


Shell Kudowa Zdrój

Shell Kudowa Zdrój,
Słone 133 A,
57-350 Kudowa-Zdrój

Circle K Powstańców Śląskich Warszawa

Circle K
Powstańców Śląskich 90,
01-381 Warszawa

Shell Kołbaskowo

Kołbaskowo,
Kołbaskowo 121,
72-001 Kołbaskowo

Shell Świecko

Shell Świecko
DK29,
69-100 Świecko